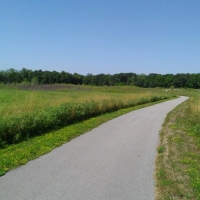 Red Feather Prairie
By Srta. Rodrigo | September 21, 2017
The educational purpose of the event: Explore the Iowa Prairie.
Destination of the event: Polk County Conservation (Life on the Iowa Prairie 1500's)
Date and time: September 25th, 9:00 / 2:15
Transportation and prize: Bus, $0
Others: Bring sack lunch and a drink.
Dress for outdoor activities (long pants, comfy shoes, hat...).
Back